W. Miach McNab PC
Certified Public Accountant
Founded in 1991
W. Miach McNab PC, CPA provides a full range of services to individuals and businesses in a variety of industries.  We strive to meet each client's specific needs in planning for the future and achieving their goals.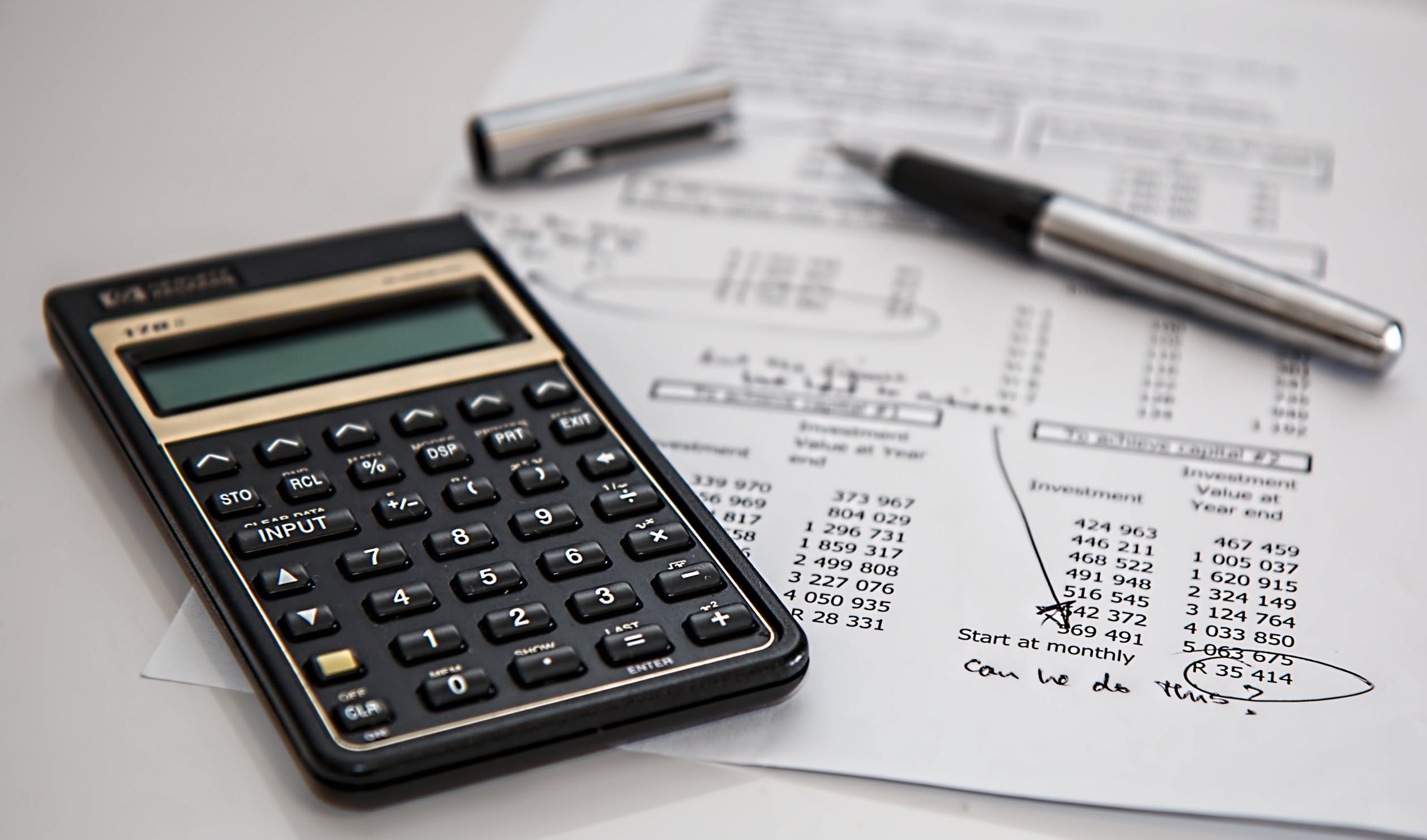 Accounting Services
Our accounting services include bookkeeping, financial statement preparation, payroll processing, personal financial statements, Quickbooks accounting help and assistance.
Tax Management Services
Our tax management services include tax planning and preparation for individuals, businesses, and estates.
Advisory Services
Our advisory services include entity selection for new and restructuring businesses, business valuation, as well as guidance through the sale or acquisition of an on-going business.
Find Us
If you have any questions please feel free to contact us or come visit us at 1434 South Union Avenue, Ozark, Alabama.
<iframe src="https://www.google.com/maps/embed?pb=!1m18!1m12!1m3!1d3404.018088963208!2d-85.63533328908166!3d31.441168950943982!2m3!1f0!2f0!3f0!3m2!1i1024!2i768!4f13.1!3m3!1m2!1s0x88927dc7e6ee427b%3A0x30407dc249f72644!2s1434%20S%20Union%20Ave%2C%20Ozark%2C%20AL%2036360!5e0!3m2!1sen!2sus!4v1683745217226!5m2!1sen!2sus" width="100%" height="450" style="border:0;" allowfullscreen="" loading="lazy" referrerpolicy="no-referrer-when-downgrade"></iframe>